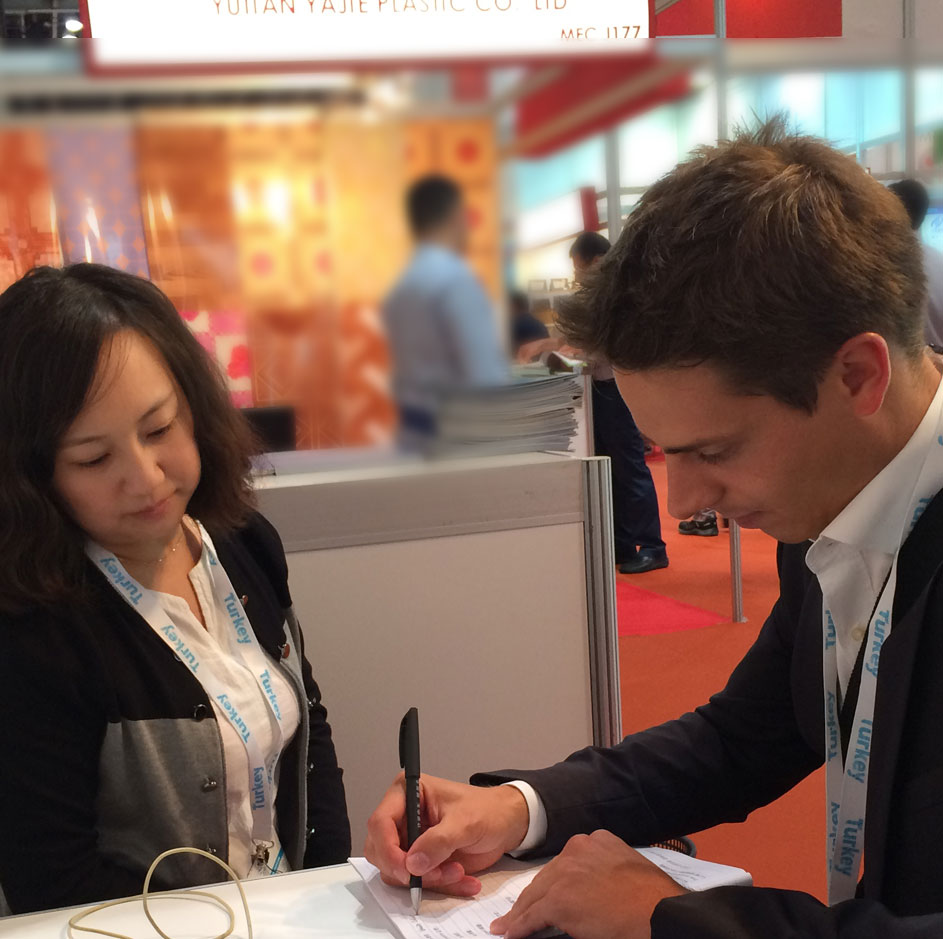 Founded in 1999, SHANXI SOLID INDUSTRIAL CO.,LTD is the member of China Mould Association and China Water Supply and Drainage Association. "SOLID" has been granted ISO9001 quality assurance certificate and ISO14001 environmental management system certificate.
"SOLID" covers an area of 60000 square meters. With permanent assets of RMB20 million, 200 employees, the annual production has reached 800 sets of precise moulds, 10000T plastics products, 20000T pipes, 5000T pipe fittings. The annual business valume has reached the amount of USD 10 million.
SOLID mainly covers 5 species, nearly 2000 types:
1. CPVC , UPVC, PE pipes and Pipe fittings;
2. Mould Design and Manufacturing;
3. Plastic injection products and surface painting;
4. Dripping irrigation fittings;
5. Water-saving irrigation system design and manufacture service;
6. Stainless steel product.
"SOLID" is always serving the society with high-quality and reasonable-price products. It has established good relationships with many multi-companies both at home and abroad.
We sincerely hope to cooperate with customers all over the world.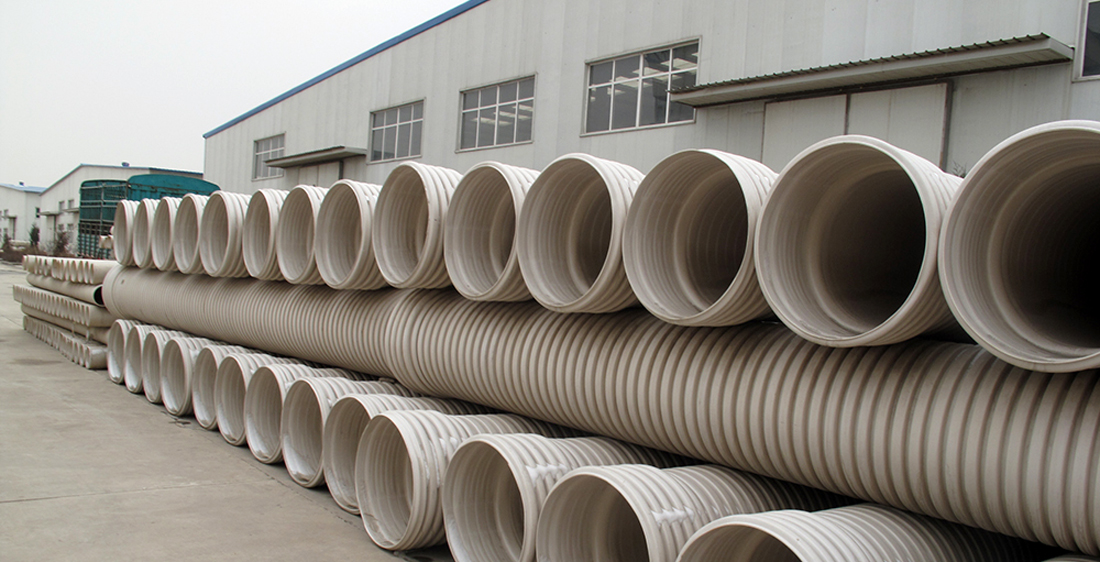 Copyrights © Shanxi Solid Industrial Co., Ltd. All Rights Reserved 晋ICP备12001712号-9